The Ranges
Beautiful, feminine, perfect – it's great being U
From playful underwear sets to lingerie in nude shades for women with dark skin tones or
something special to make you feel fabulous, being U lingerie lets you express your
unique style.
The specially designed range of lingerie in nude tones for dark skinned women in great
fittings for a wide range of sizes and shapes means there's something for all women –
whether you want to match your skin tone with 'nude' tones that don't just look pink on you
or have a fuller figure and need more support.
You'll find great fitting briefs to match the fuller derrière and five sets of bras to suit all
sizes, whether you have a fuller bust and small back, small back and large bust and
anywhere in between!
There are three lingerie ranges for you to choose from – simply follow the link to see
samples:
Young and fun: Express your playful side with these fun and funky designs for
young women with style.
Nude tones: Gorgeous, feminine and great fitting lingerie sets designed with your
body in mind, in nude shades to suit dark skin tones.
Luxurious sets: Feathers, sequins and style – it doesn't have to be a special
occasion to feel great. Indulge yourself in some sexy, sassy and downright
fabulous lingerie to make you feel phenomenal!
There's more luxury to be found in the lounge wear range where you'll find glamorous
kimonos and relaxing, stylish garments that make you feel like a star.
To find out how to get that great being U feeling – simply call or send us an
.

No one can make you feel inferior without your consent.


Never doubt that a small group of thoughtful, committed people can change the world. Indeed, it is the only thing that ever has.


Our deepest wishes are whispers of our authentic selves. We must learn to respect them. We must learn to listen.


I used to want the words "She tried" on my tombstone. Now I want "She did it"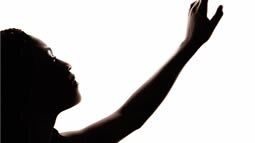 For wholesale enquiries contact
To find out more about our journey
..Read More >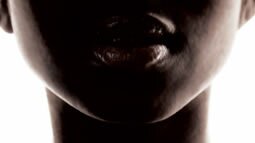 Where beingU has been featured and what they're saying about us. For press enquiries contact
..Read More >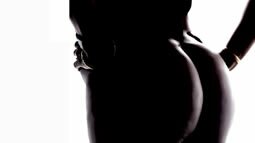 Discover the story of how beingU came to be and the people behind it
..Read More >