Our Story
Designed from experience
The founders of being U, Sadia Sisay and Sumana Mukhopadhyay had, like many women,
searched for underwear that not only matched their skin tone, but was comfortable,
beautiful and enhanced their feminine shape. However, they became increasingly
disappointed in the lack of options on the market.
"I've spent 24 years searching for gorgeous flesh-coloured underwear to suit my
skin tone and body shape, but found it extremely difficult to find any. Like many
women of colour I settled for what was available in the high street stores," says
Sadia.
A business idea is born
After conducting a survey of women in the UK and USA, Sadia and Sumana saw that a
staggering 82% of women said they didn't find it easy to find lingerie similar to their skin
tone. To address the balance they founded being U, creating an exquisite range of great
fitting lingerie that incorporates a variety of body shapes and sizes and nude shades for
women with dark skin tones, alongside luxurious lounge wear to make women feel
fabulous.
being U is about just that – being you.
"For us, it is all about self empowerment. We want women who choose our lingerie
to feel sexy, self confident and adored, just as they are – with being U, you can be you."
Whatever your size, with being U, you'll find a range of lingerie to suit you – with carefully
cut briefs that actually take into account the differences in gusset size for different figures,
and give sassy ladies support where they need it. Isn't it time you tried being U? Call to place your order or .

No one can make you feel inferior without your consent.


Never doubt that a small group of thoughtful, committed people can change the world. Indeed, it is the only thing that ever has.


Our deepest wishes are whispers of our authentic selves. We must learn to respect them. We must learn to listen.


I used to want the words "She tried" on my tombstone. Now I want "She did it"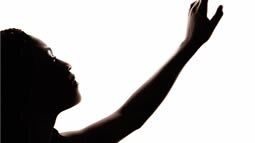 For wholesale enquiries contact
To find out more about our journey
..Read More >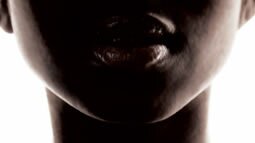 Where beingU has been featured and what they're saying about us. For press enquiries contact
..Read More >